Jenny From The Bronze provides quality, long lasting tans that are hydrating, anti-aging and give you a gorgeous glow whether you're looking for a subtle sun-kissed look or you want a bolder darker tan.
My mission is to provide a pampering experience, luxurious tan, and have you walking a little taller because of the boost of confidence you'll get from having a stellar spray tan. I offer mobile and in-studio tanning. You can pair this with my professional teeth whitening service for the ultimate beauty and self-care experience! Professional teeth whitening service is high quality with results in about an hour! You can expect teeth whitening between 2-8 shades brighter with little to no sensitivity.
Enjoy a custom spray tan from the comfort of your own home! Get a gorgeous spray tan in the privacy and comfort of your own home! Have peace of mind knowing the same spray tan artist will be at your door for every appointment.
Get your teeth 2-8 shades whiter in about an hour! Whether mobile or in-studio, you can get INSTANT results from my professional teeth whitening services!
Follow me on Instagram @jennyfromthebronze
Error in jennyfromthebronze account. API error: Error validating access token: The user has not authorized application 443259723723907.

Rating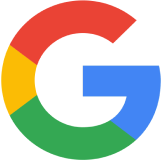 I was super nervous being "exposed" with my fat body lol but Jennifer made me feel so comfortable from the moment I walked in!! She was extremely patience answering all my questions a few days before my appt & very helpful!! I was ready and follow her instructions to the T! The tan so far looks amazing & I haven't done the rinse yet 😅 I can't wait to have this done again now that summer is around the corner! I'll definitely recommend seeing Jennifer From The Bronze! I mean, come on, she has "the name"! Coolest lady!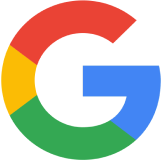 Jenny gave me the most amazing spray tan for my best friends wedding! Her pre and post tan instructions were so detailed & she followed up several times to ensure I had the best results. Overall great experience, would highly recommend.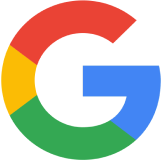 Jenny does a fantastic job and my tan lasts! She makes the process simple and scheduling is easy as well!